Mr. Aalok Shrivastava,

Sr. VP (Sales & Marketing)
An astute professional having more than 17 years of experience in strategic planning, new project planning. He has vast experience in Marketing/Sales of Residential/ Commercial & leasing (zoning & tenant mix) of mall plus IT Park, Operations, Business Development, Revenue Generation & Collection, Channel Partner Management & Relations, Mktg. & Business Tie-ups for E-commerce & M-commerce, Mobile Apps, Organizational Development and the like.
Worked pan India with a success rate of 84% of Sales, and Marketing, Budgeting & Forecasting, business tie-ups, leasing, business development, Channel partner development & customer satisfaction domain plus Mobile App marketing and tie-ups.
---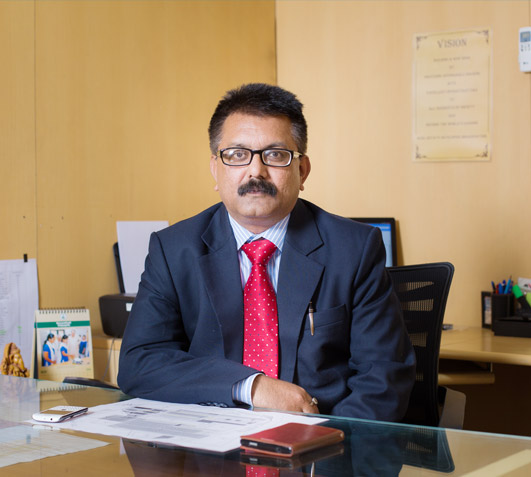 Mr. Saraj Kumar,

Sr. VP (Projects)
His 25 years of experience in construction supervision and quality control of works for Multi-storeyed high rise buildings, Thermal Power Project, Industrial Structure, Bridges, Road and Tunnel has added value to company.
He plays a key role in framing company's business strategy and expansion plan. He is Responsible for business development and maintaining long term business association with clients and consultants. Besides he monitors and controls the operation of sites, negotiation and finalization of contracts with clients, consultant and sub contractor/ suppliers.
Keeping the quality, safety and management image at site, he has developed a very strong team of engineers, support staff and sub contractor / vendors.
He is well versed with contract administration based on FIDIC guidelines as well as Indian standard and familiar with modern method of design and construction of buildings, industrial structure, bridges and road. well conversant with the application of national and international codes like IS, BS , ASTHO and ASTM, technical specifications and statistical quality control / assurance procedure for construction of different components of multi-storeyed commercial and residential complex , Industrial structure, Road and bridges.
---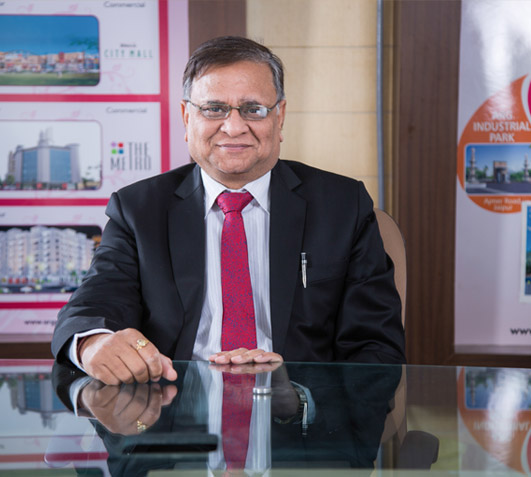 Mr. B.L.Gupta

VP (Accounts Taxation)
Mr. B.L. Gupta is a real estate Industry veteran who brings more than 40 years of experience to ARG team. In addition to running an Automobile Business for more than a decade after he Graduated and finished his studies in Law in the earlier days of his career, he joined ARG Group in 1990. With a Proven proficiency in various Financial areas including P&L Management, Financial Planning, Accounting, Corporate and Statutory Audit, Taxation, Risk Assessment, he now is one of the strongest pillars of the Group.