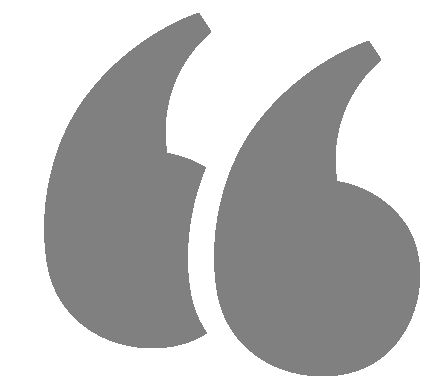 These 4 years in the company are the golden days of my life. The healthy atmosphere to work has given a chance to explore my ability to innovate an idea to work with the demand of the market.
A robust and transparent performance management system has enabled fostering a performance based culture. Besides every time I do something innovative I have been acknowledged.
The mentorship programs have provided guidance which has helped me continually improve my professional skills and enhance personally.
I would accept that this company has an open communication channels, without any hierarchical barriers.
Mr. Yogesh Chandra,
Asst. Manager Sales